DUROLAST – The World's Best Roof
Don't be derailed by a compromised commercial or industrial roof that leads to water damage, down time, and lost inventory. Rely on competitive rates, installation experience, and a two-year workmanship warranty to protect your business.
Enjoy the reliability of Marchbanks Specialty Co., Inc. as an elite contractor and installer of Duro-Last Roofing Inc. products. For over 10 years, we've consistently maintained a 95% score from that firm for the quality and durability of our services.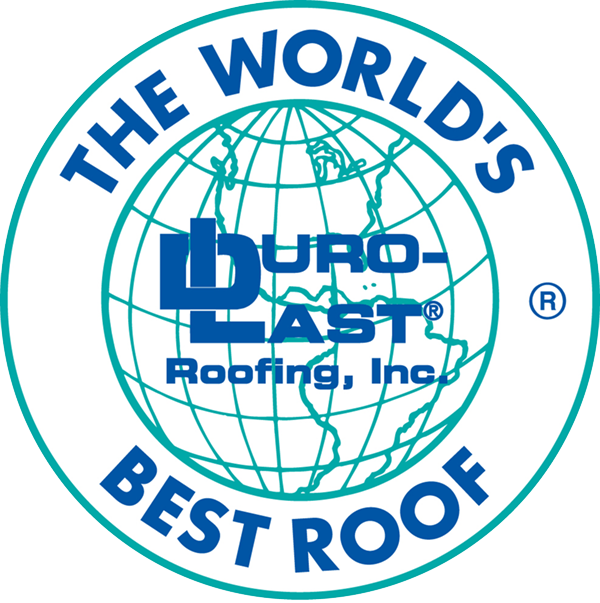 HAVE A QUESTION?
NEED AN ESTIMATE?
Let Marchbanks Specialty assist your business with a new roof or repairs on your existing roof
7:00am – 4:00pm
Mon.-Fri.