DUROLAST – The World's Best Roof
Don't be derailed by a compromised commercial or industrial roof that leads to water damage, down time, and lost inventory. Rely on competitive rates, installation experience, and a two-year workmanship warranty to protect your business.
Enjoy the reliability of Marchbanks Specialty Co., Inc. as an elite contractor and installer of Duro-Last Roofing Inc. products. For over 10 years, we've consistently maintained a 95% score from that firm for the quality and durability of our services.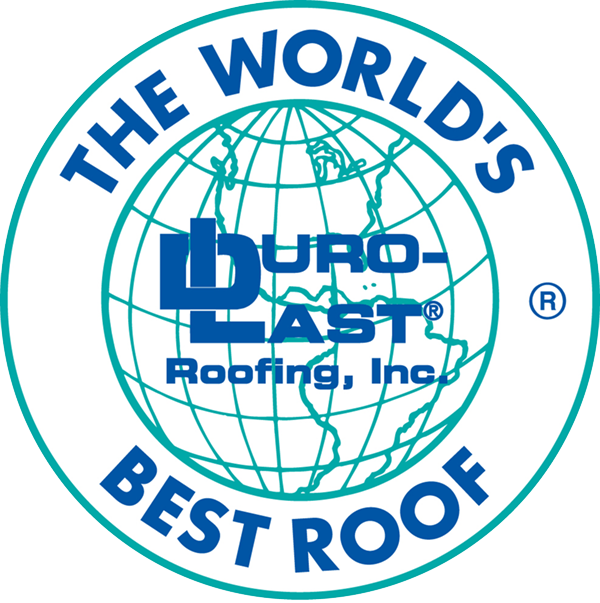 We Install
Licensed, bonded, and insured to install commercial and industrial roofs across Mississippi, we are experienced in installing all types of roofing systems. We have 25 years of proven history with a variety of commercial roofing products.
Commercial Roof Repairs
Take advantage of our efficient, skilled roofers to repair and maintain the integrity of your commercial or industrial enterprise's roof:
Roof replacement

Roof leak repair

Roof patching

Storm damage repair
HAVE A QUESTION?
NEED AN ESTIMATE?
Let Marchbanks Specialty assist your business with a new roof or repairs on your existing roof
7:00am – 4:00pm
Mon.-Fri.